"My photography chronicles those moments
where I heard the Divine whisper, "I am here."
Photography is one of the ways that Kim expresses her experience of the delight, inspiration and beauty of life.  When Kim takes a photo, she is trying to capture the beauty and the truth of the person, the place, the moment.  Kim does not do portrait photography, but delights in capturing those precious moments when one's deep essence is authentically revealed.  Kim's powerful and sensitive photography draw us in to the celebration of life in all its various forms.
Kim's Current Favorites – "Divine Whispers"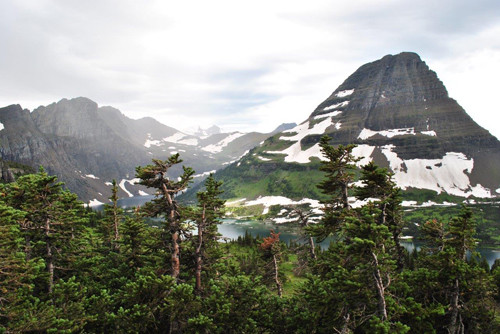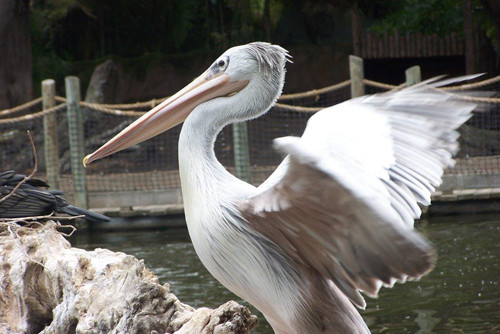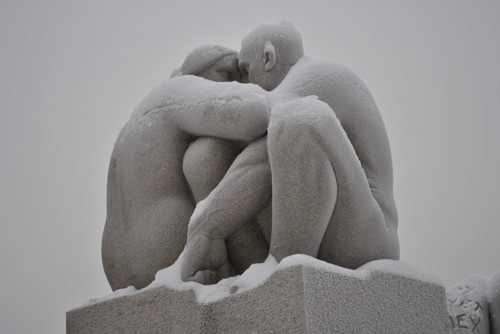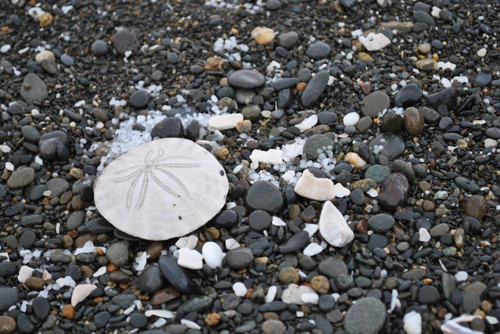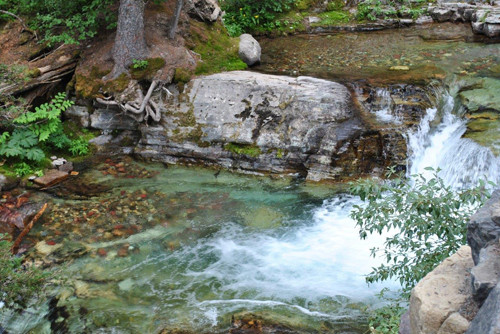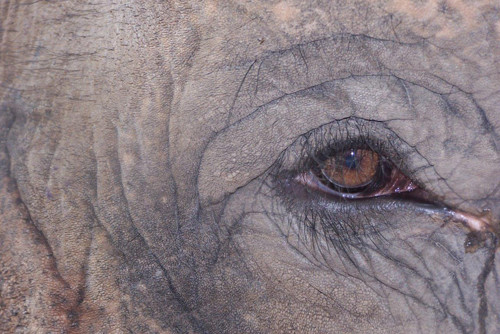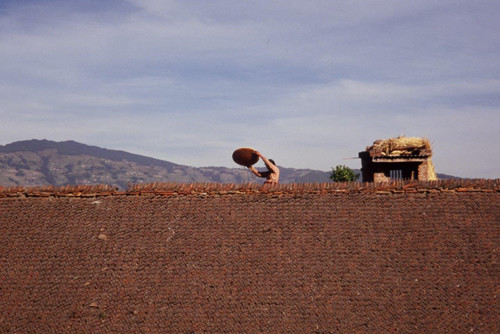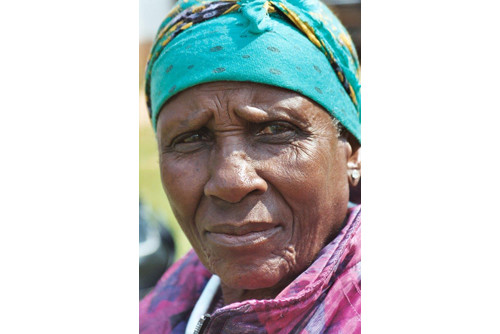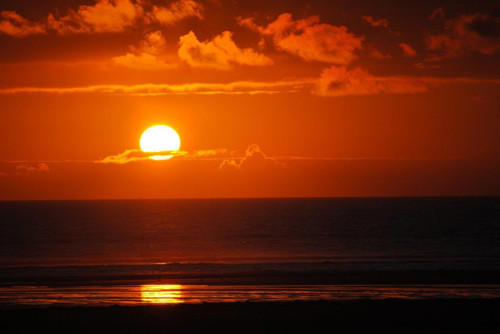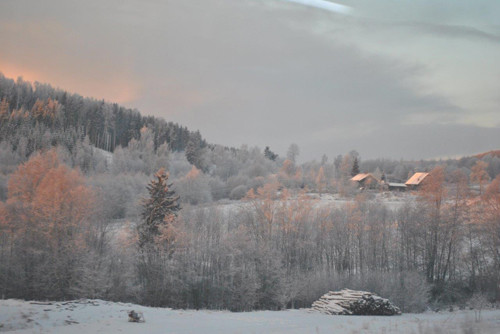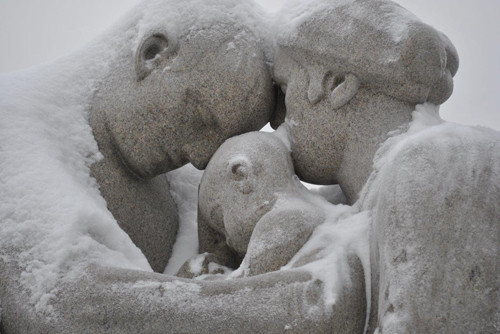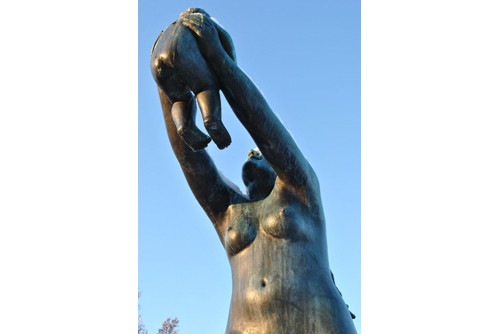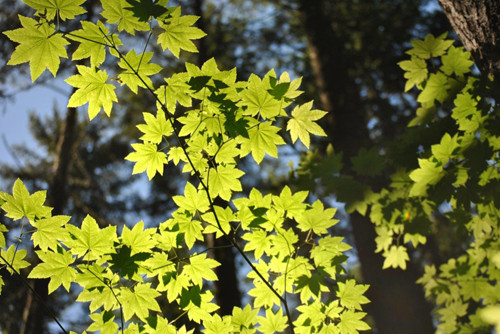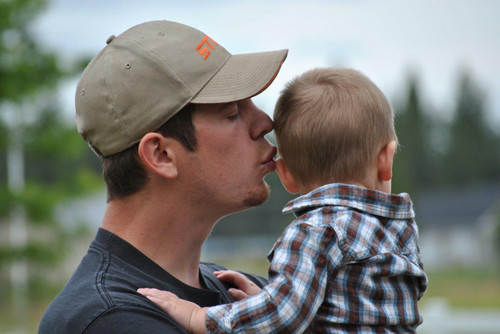 Click here to visit Kim's entire photo gallery and purchase photos.